10 October 2017
By Mary Bermingham
mary@TheCork.ie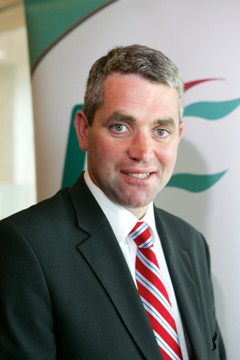 Cork Senator, Tim Lombard, welcomed today's Budget 2018 announcement that €300 million has been allocated to a Brexit Loan Scheme for small and medium business enterprises (SMEs).
Senator Lombard said: "The Department of Agriculture, Food and the Marine in conjunction with the Department of Business, Enterprise and Innovation have formulated a Brexit Loan Scheme to assist SMEs across the country.
"Under this new scheme there is funding up to €300m available at a competitive 4% interest rate to SMEs, including food businesses, to assist with short-term working capital needs.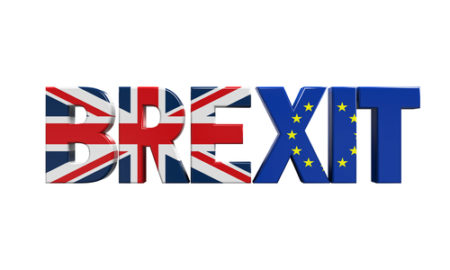 "I am delighted to see the expansion of the low interest loans initiative. The previous budget financed a similar Agriculture Cashflow Support Loan Scheme, the success of which was immense. Barely any of this fund remains indicating that there is a great appetite out there for low interest loans.