13 October 2017
By Mary Bermingham
mary@TheCork.ie
Fianna Fáil TD for Cork North West, Michael Moynihan has said that he is dismayed at the decision to put Charleville Credit Union into liquidation.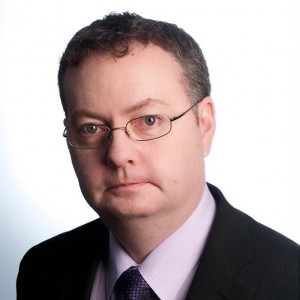 The local TD added that "Nearly 13,000 people from North Cork are members of this credit union, and today, they are very concerned about what this decision means for their savings.
"Despite a number of attempts to salvage the Credit Union, it was not possible to keep the local savings body afloat any longer.
"While it must be acknowledged that everyone's savings are safe under the State Guarantee Scheme, this announcement will, of course, concern people.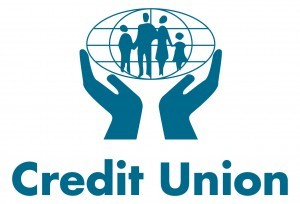 "On a general point, this is the latest in a string of Credit Unions to have gone under.
"The Central Bank and the Regulator need to ensure that all existing credit unions have the resources needed to meet their obligations to their members and their creditors.
"This is a sad day for the people of Charleville. The credit union movement has done amazing work locally to support families, students, businesses, and farmers.
"I can only hope that a new, financially stable credit union can be formed in the short term to cater for the needs of the people of Charleville and surrounding communities," concluded Moynihan.