16 February 2019
By Elaine Murphy
elaine@TheCork.ie
Fianna Fáil TD for Cork North West Aindrias Moynihan says the Minister for Health and the HSE need to put a greater effort into reducing orthopaedic waiting lists in Cork.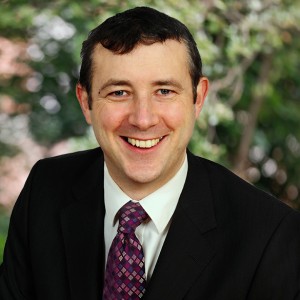 Despite a fall in the national figures, the numbers in Cork waiting for orthopaedic treatment have increased in the past year.
Deputy Moynihan said, "According to the latest information from Minister Simon Harris, almost 20% of people on orthopaedic treatment lists in Cork are waiting between 9 and 18 months to be seen. That is an unacceptable amount of time for someone who may have restricted mobility or who could be suffering severe pain as they wait for months on end for a hip or knee replacement.
"I welcome the fact that the National Treatment Purchase Fund appears to be working on a countrywide basis, however more needs to be done to address the situation in Cork. At the end of 2018, there were 466 people waiting for an appointment. Based on the Minister's reply to me, that would mean that more than 80 people are waiting between 9 and 18 months to be seen, with a further ten people on the list for over a year and a half.
"Minister Harris points to the fact that €75m will be allocated to the NTPF in 2019, which should reduce lists further. It should be remembered that it was Fianna Fáil who pushed to reinstate the NTPF and secure additional funding for it – as it was a key element of the Confidence and Supply arrangement.
"The NTPF is working, but it needs to work better in Cork. I am calling on the Minister and the HSE to examine where the logjams are and to identify measures to ease waiting times for people in need of orthopaedic treatment", concluded Deputy Moynihan.