21 February 2023
By Tony Forde
Tony@TheCork.ie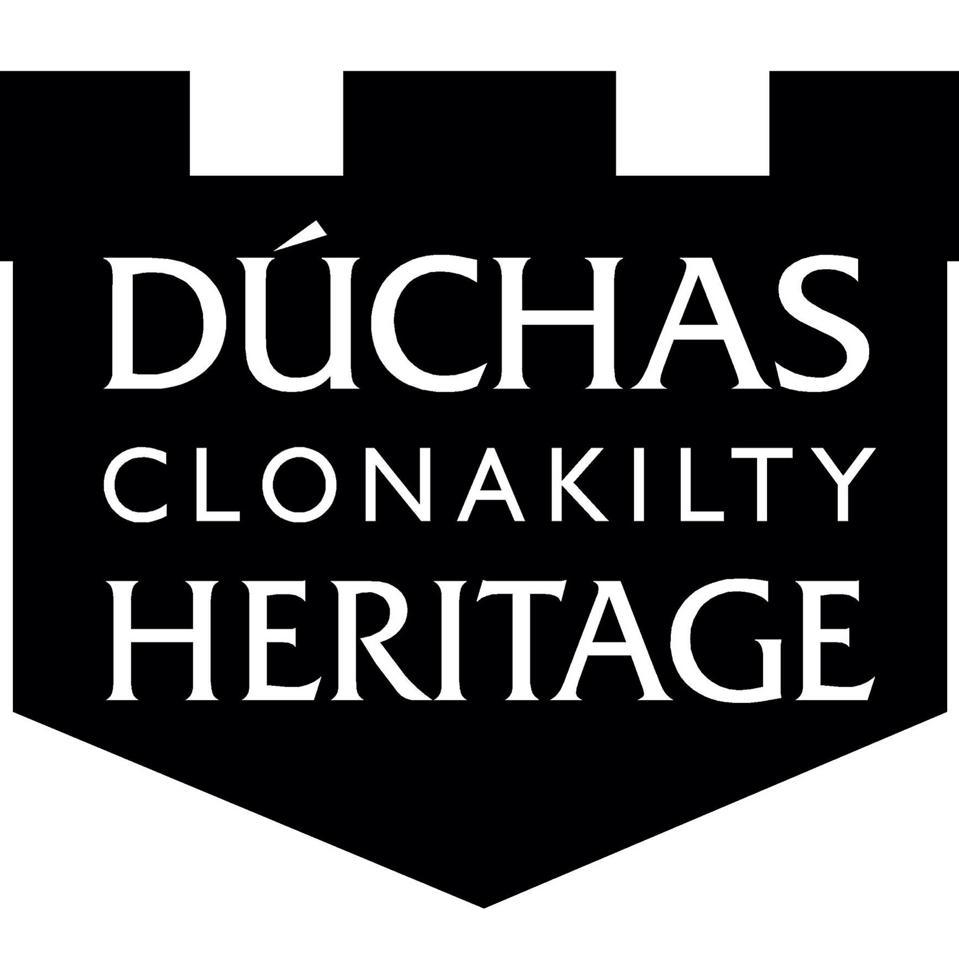 The February illustrated lecture organised by Dúchas Clonakilty Heritage will have a very local theme. Entitled, "Richard Boyle, Earl of Cork and the Clonakilty Community: some new Evidence, c.1613-41", it will be delivered by Dr. David Edwards, Senior Lecturer in the School of History, University College Cork this Thursday 23rd February at 8pm at the Clonakilty GAA Pavilion.
Locals will remember 10 years ago, on 5th May 2013, Clonakilty celebrated the 400th anniversary of it's formal establishment, when hundreds of people assembled at Emmet Square where President Michael D. Higgins gave a speech for the occasion. The 5th May 1613 was the date when a charter was granted to Richard Boyle by King James the First of England. A year-long programme of other community events also took place, organised by local clubs and organisations. Thursdays historical lecture is therefore timely a decade on.
Richard Boyle (1566-1643), a notorious 'New English' adventurer, who first came to Ireland in 1588 was reputed to be the wealthiest man in the Kingdom of Britain and Ireland by the time of his death. His land-grabbing activities in Munster and parts of Connacht and Leinster helped to transform the social and economic life of early seventeenth-century Ireland. He re-peopled large parts of southern Ireland with English and Welsh settlers and artisans to create a supposedly model English colony. He formally founded the town of Clonakilty in 1613 when he received a charter for the town from King James I of England. (There was a settlement in the locality previously). It was just one of a series of towns that he founded or acquired around this time among them, Lismore, Youghal, Bandon, Midleton, Castlemartyr, Charleville, Doneraile and Boyle. He was created first Earl of Cork in 1620.
He was the father of 15 children, including Robert Boyle considered to be the father of modern chemistry, and was preoccupied in procuring estates for each son and dowries and suitable matches for each daughter.
Dr. David Edwards is a Senior Lecturer in the School of History, University College Cork. He has researched and published on a range of topics dealing with Irish history between 1350 and 1650. His principal area of research is power and society in Ireland, from the Gaelic resurgence of the fourteenth century to the wars of religion in the seventeenth century. His current principal project focuses on the career and estate of Richard Boyle. With Dr Colin Rynne he edited The colonial world of Richard Boyle, first Earl of Cork in 2018, in which Boyle's reputation is re-assessed. His talk on the 23rd should prove to be of great interest to locals and historians generally.
A €5 (cash only) charge will apply on the night to cover expenses and there is no pre-booking of the talk. Fáilte roimh chách.
See Dúchas Clonakilty Heritage Facebook page for further information:- https://www.facebook.com/DuchasClon