4 June 2023
By Tom Collins
tom@TheCork.ie
Summer days can be long and dark for those bereaved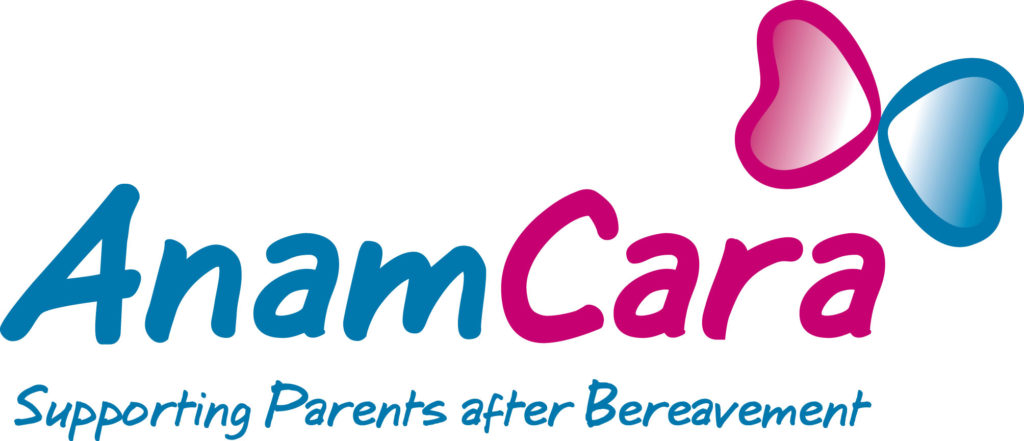 For bereaved parents, time can stand still as we approach the summer break. They are reflecting on what could have been… Their child's graduation from primary to secondary school, the start of the Junior Cert, finishing their school years with college on the horizon…. Milestones that were never reached.
As Anam Cara pause their face to face meetings in July and August, bereaved parents can link in with the service by email or phone but can also avail of their online services. Their podcast series "Conversations in Grief" is available on all podcast platforms and gives an insight into those who have faced the death of a child but offers hope. The organisations 8 leaflet Information Pack can be a good reference piece for many, with leaflets including "A Dad's Grief", "Self-care, how it can help", "Guidelines for employers of bereaved parents" to name but a few. All of this information and more can be found on the Anam Cara website, www.anamcara.ie.
On Wednesday 7th June, Anam Cara will hold their face to face meeting in The Clayton Hotel, Silver Springs @ 7:15pm. All bereaved parents are welcome, regardless of circumstances of death or the age of the child.
For further information on this event and all other supports Anam Cara offer, their information line is 085 2888 888 or by email info@anamcara.ie