13 July 2023
By Elaine Murphy
elaine@TheCork.ie
Renowned Irish singer and musician plays the unique venue in July
Seán Keane, one of the country's most well loved singers, will take to the stage at Ballymaloe Grainstore on July 27th for what promises to be a memorable evening.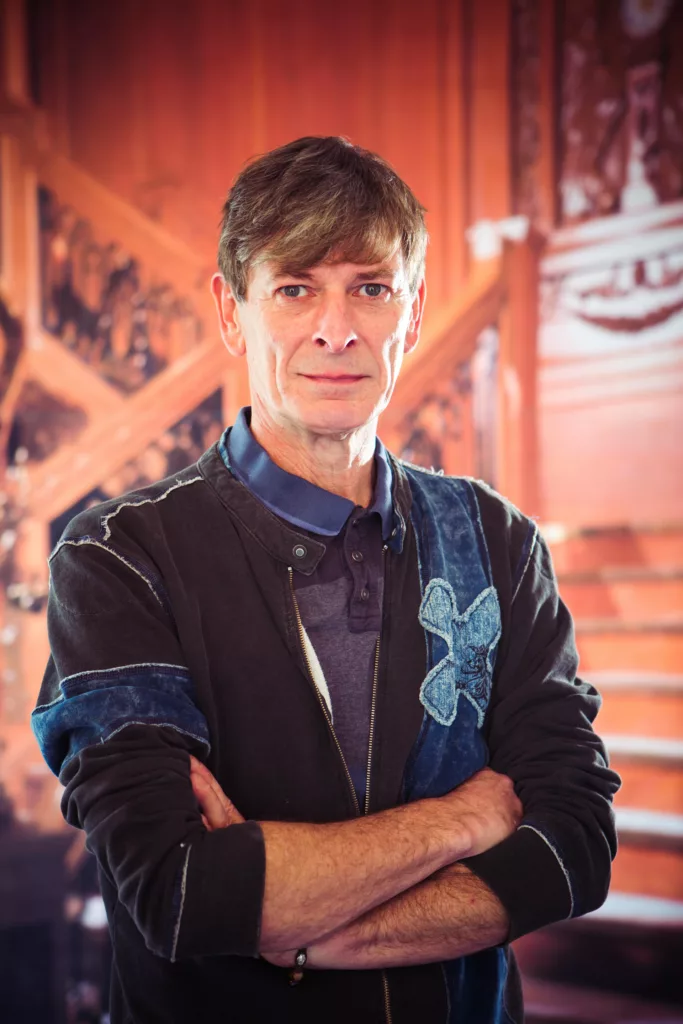 It's the fifth time the stunning East Cork venue will play host to the Galway musician, who will be joined on the night by guitarists Pat Coyne and Fergus Feely. Keane, known for songs such as 'Isle of Hope, Isle of Tears,' 'Galway to Graceland' and more recently, 'Paint me a Picture of Ireland,' has wowed audiences the world over with his individual style that crosses the genres of blues, folk and country. He released his 11th solo album, 'Gratitude,' with the RTÉ Concert Orchestra in 2018.
Seán is known for having a strong connection to his audience and during Lockdown, when it was not possible to tour, he held weekly Facebook Live performances known as the Carragh Sunday Sessions, which whetted the appetite for his return to in-person gigs and festivals with his band, at locations from Canada to Austria.
Commenting on his upcoming gig, Ballymaloe Grainstore Operator Bree Allen said: "It's really fantastic to welcome Seán and his band back here to Ballymaloe. Every time he plays at The Grainstore, audiences are completely blown away and we know the concert in July will be extra special. We hope that people will make a night of it in Ballymaloe and get to experience fully what this part of East Cork has to offer."
The Ballymaloe Grainstore is a multi-purpose venue, which hosts a number of events throughout the year, as well as yoga retreats, weddings, corporate events, private parties, festivals and concerts. Along with the Seán Keane gig on July 27th; the renowned show 'Tom Crean – Antarctic Explorer' takes place there on August 31st, on its 20th year on tour. Tom Crean, the intrepid Antarctic explorer and one of Ireland's unsung heroes is brought to life in this dramatic and humorous solo performance by Aidan Dooley.
Details on upcoming events at Ballymaloe Grainstore can be found at www.ballymaloegrainstore.com. A pre-show dinner is available at 6pm at Ballymaloe House for attendees of the Seán Keane concert on July 27th. For information on this and on accommodation options available, visit www.ballymaloe.ie