8 August 2023
By Tom Collins
tom@TheCork.ie

Politics
West Cork Deputy Michael Collins has expressed his strong objections to the decision by the National Ploughing Championships 2023 organizers to make the event cashless, citing concerns about privacy, inclusivity, and government control over financial transactions. Deputy Michael Collins and the Rural Independent Group stand united in their call to preserve cash as a viable means of payment for all members of society.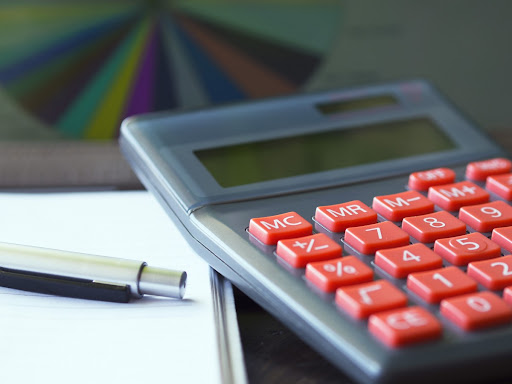 Speaking out against the decision, Deputy Collins emphasized the importance of preserving cash as a symbol of freedom and privacy, stating, "Cash is legal tender in Ireland, and compelling people to pre-purchase tickets online is an affront to the people of Ireland and rural communities. We stand firm in defending citizens' rights to cash and are calling on the government to enact 'access to cash legislation' to protect financial freedom."
"The decision by the National Ploughing Championships 2023 organizers to make the event cashless has raised concerns about potential exclusionary practices. For instance, farmers may need to make attendance decisions on the morning of the event, based on factors like weather conditions. Moreover, many rural farmers and residents lack access to digital payment means and face challenges due to subpar broadband. In this context, cash plays a crucial role in ensuring inclusivity and preventing anyone from being left behind or excluded from events like this."
Expressing concerns about the broader implications of a cashless society, Deputy Collins warned against intrusive surveillance of financial transactions, "A cashless society could pave the way for an accelerated drive by banks, multinational corporations, and governments to engage in pervasive surveillance of ordinary people. The Rural Independent Group staunchly opposes such a scenario, which would also eliminate the personal and intimate aspects of financial exchanges, such as charitable donations, gifts, and other meaningful interactions."
"The fight against the cashless agenda is far from over, and the National Ploughing Championships' decision has reignited the debate. My colleagues and I vow to stand firm in resistance to the push to end cash transactions and ensure that the rights and financial freedom of the people are preserved. Our focus remains on safeguarding an inclusive society, where cash continues to play a vital role in everyday transactions, affording privacy, freedom, and security to all," concluded Deputy Collins.