12 August 2023
By Tom Collins
tom@TheCork.ie
The Office of Public Works (OPW) have their biggest ever programme of events to the public for this year's National Heritage Week, which runs from Saturday 12 to Sunday 20 August 2023. Events at Charles Fort and Ardfert Cathedral are included in the OPW's programme, which features more than 80 workshops, talks, tours, demonstrations, and experiences taking place at more than 70 OPW historic sites around the country.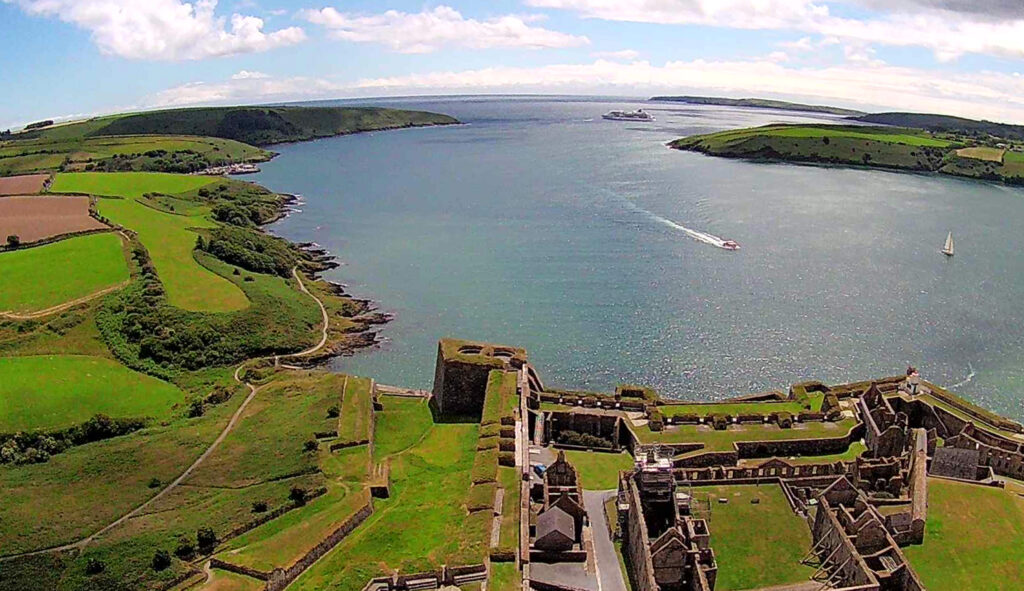 National Heritage Week is an initiative from the Heritage Council, which celebrates Ireland's natural, built, and cultural heritage.
The theme of this year's celebration is 'Living Heritage', which encompasses the rituals, traditions and knowledge passed from generation to generation which over time define a community's culture and history.
To help make the intangible tangible, many OPW sites are putting Irish rituals, traditions, and crafts at the heart of an 80+-strong event programme, with something for children and adults alike.
Rosemary Collier, OPW Head of Heritage and Capital Works Delivery said: "At OPW, we work all year round to protect the built and natural heritage in our care and to provide the public with access to breathtaking sites, immersive tours and experiences, including historic houses, gardens, castles, and estates. This Heritage Week, we look beyond the physical artefacts and structures we preserve to the rich tapestry of rituals, crafts and traditions that tell the story of Ireland's ancient heritage. With 'living heritage', the Heritage Council has created a powerful theme to bring the living and lived aspects of heritage to life.
"There is truly something for everyone this National Heritage Week across more than 70 OPW heritage sites nationwide. We hope that the public take full advantage of the range of creative, immersive, and imaginative events on offer for all ages."
Highlights of OPW's Events Programme include:
Soak up the atmosphere of Ardfert Cathedral at a free uilleann pipe recital by Mikie Smith, one of Ireland's most talented uilleann pipers.
Join 'The Quiet Ones' for a traditional music performance featuring Pádraig Mac Aodhgáin on concertina and Nicola Stathers on uilleann pipes.
Step into the lives of the women and children at Charles Fort on a guided tour On the Strength, chronicling war and peace time activity at one of the country's largest military installations.
Hop aboard with OPW guide Cathal Deasy for his illustrated talk 'The Kinsale Railway 1863 – 2023'. Learn the story of the railway line's construction and its local and military use over the past 160 years.
As in previous years, the OPW is also offering free admission on the first Saturday of Heritage Week, 12 August, to all OPW sites that are normally fee-paying.
OPW's programme of events can be found as part of the Heritage Council's full calendar for National Heritage Week available here: https://www.heritageweek.ie/event-listings?q=opw#listings as well as on Heritage Ireland: https://heritageireland.ie/whats-on/