25 August 2023
By Roger Kennedy
roger@TheCork.ie
Nestled in the heart of Europe, Ireland's business landscape is a tapestry of tradition and innovation. As the global business environment undergoes rapid transformation, Irish entrepreneurs are uniquely positioned to harness the power of modern services. These services, ranging from financial innovations to sustainable practices, are the linchpins of future success.
Navigating Financial Innovations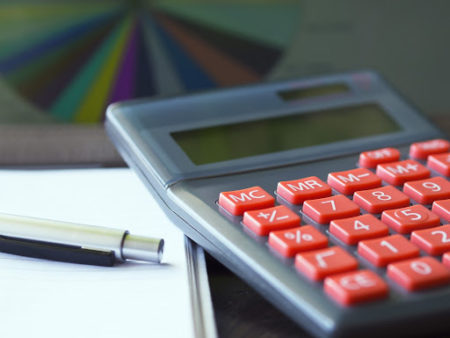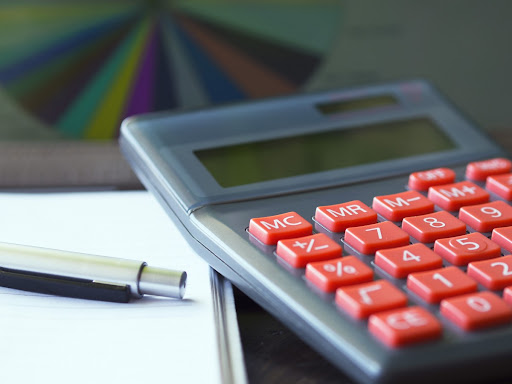 The financial world is no longer just about ledgers and balance sheets. Today, it's about agility, foresight, and adaptability. Open banking, a paradigm shift in financial services, is enabling businesses to share their financial data securely with third-party providers. This not only leads to bespoke financial products but also fosters a culture of transparency and trust.
Platforms such as Fire offer a suite of tools that integrate with various financial services. This holistic approach allows businesses to streamline operations, reduce costs, and make data-driven decisions. Moreover, with the increasing demand for real-time financial insights, open banking platforms are becoming indispensable for Irish businesses.
The Enduring Power of Physical Branding
In an era dominated by digital interactions, the significance of physical branding remains undiminished. While online platforms offer vast reach, tangible branding elements, such as custom signage, provide businesses with a unique opportunity to create lasting impressions. These physical touchpoints serve as more than just markers; they encapsulate a brand's essence, ethos, and values.
Physical branding transcends mere visibility. It's about creating sensory experiences that evoke emotions, memories, and connections. When a passerby notices a beautifully crafted sign, it's not just the name they remember; it's the story, the brand promise, and the values it represents. This tangible connection can be a powerful tool in a brand's arsenal, fostering loyalty and trust among its audience.
In Ireland, the importance of high-quality signage is well-recognised. Companies like Vinehall Signs have been instrumental in elevating the standards of custom signage, offering solutions that seamlessly blend aesthetics with functionality. Their work, often seen gracing the streets and storefronts, is a testament to the enduring power of physical branding in capturing attention and leaving a lasting impression.
By investing in quality physical branding, businesses can bridge the gap between the digital and physical worlds, ensuring their brand's presence is felt, remembered, and cherished.
Strengthening the Digital Backbone
The digital realm is the backbone of modern businesses. As operations become increasingly digitised, the need for robust, reliable IT infrastructure is paramount. However, managing complex IT systems in-house can be a daunting task, both in terms of resources and expertise.
This is where managed IT support services shine. They offer businesses the peace of mind that comes with knowing that experts are always on hand to address any issues. For Irish businesses, this means reduced operational disruptions, enhanced cybersecurity, and the freedom to focus on core business activities.
Embracing Sustainable Practices
Sustainability is more than a trend; it's a business ethos. As global awareness about environmental issues grows, businesses that adopt sustainable practices are not only meeting consumer expectations but also ensuring their long-term viability.
In Ireland, this shift towards sustainability is palpable. Businesses are exploring renewable energy sources such as solar energy, reducing waste, and adopting circular economy principles. These practices not only reduce operational costs but also resonate with a growing segment of eco-conscious consumers.
Fostering Relationships in a Business Landscape
In the intricate dance of business, relationships are paramount. Whether it's with clients, partners, or employees, nurturing these connections can be the difference between fleeting transactions and lasting collaborations. One timeless method to strengthen these bonds, often overlooked in the digital age, is the thoughtful gesture of gifting.
A well-chosen gift can convey appreciation, respect, and understanding. It's not about the monetary value but the sentiment it represents. In the realm of business, such gestures can reinforce partnerships, celebrate milestones, or simply express gratitude. For instance, personalised corporate gifts, tailored to the recipient's preferences, can leave a lasting impression, showcasing a company's attention to detail and genuine appreciation.
In the evolving Irish business landscape, where digital interactions are becoming the norm, these tangible tokens of appreciation serve as a reminder of the human connections that underpin every successful venture. By integrating such thoughtful practices, businesses can foster deeper relationships, ensuring mutual growth and success in a competitive market.
Harnessing the Power of Data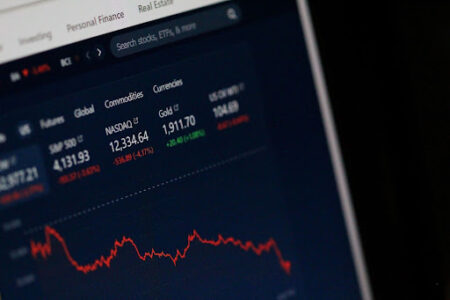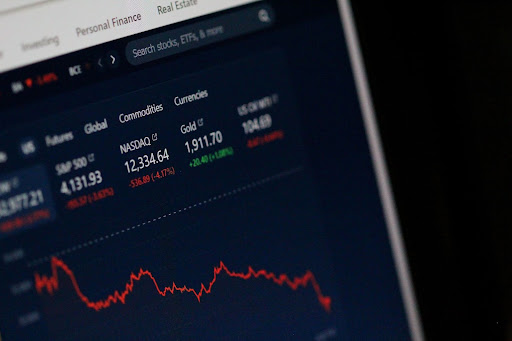 Data is the lifeblood of modern businesses. It offers insights, drives strategy, and informs decision-making. With advanced analytics tools, businesses can decode consumer behaviour, optimise marketing campaigns, and even predict future trends.
However, the power of data comes with ethical responsibilities. Irish businesses are leading the way in ensuring data privacy and ethical data handling, building trust with their customers and stakeholders.
Collaboration in the Digital Age
The concept of a workplace is evolving. With digital tools and platforms, teams can collaborate in real-time, irrespective of their physical location. This shift towards remote work and digital collaboration is reshaping the work culture in Ireland.
Businesses are adopting tools that facilitate seamless communication, project management, and collaboration. This not only enhances productivity but also fosters a culture of inclusivity and flexibility, attracting top talent from across the globe.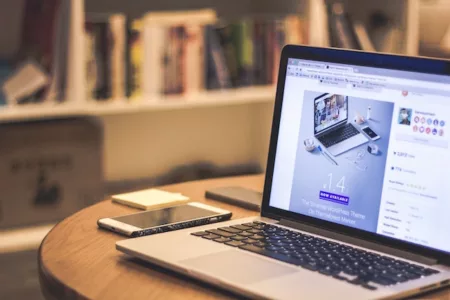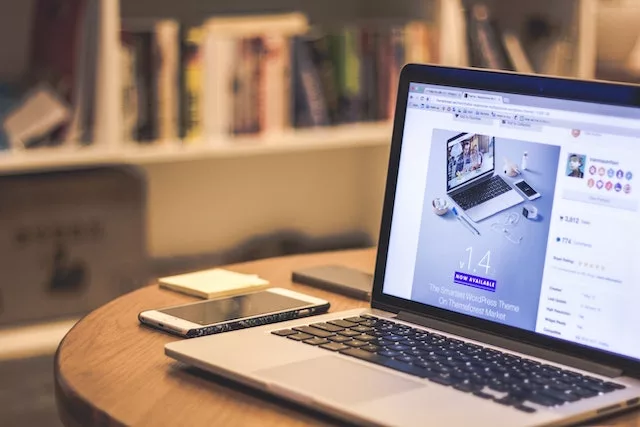 Investing in Continuous Learning and Development
In a rapidly changing business environment, continuous learning is the key to staying relevant. Irish businesses are recognising the importance of upskilling their workforce, investing in training programmes, workshops, and courses.
By fostering a culture of continuous learning, businesses ensure that their teams are equipped with the latest skills and knowledge, driving innovation and maintaining a competitive edge.
Adopting AI and Automation
The wave of Artificial Intelligence (AI) and automation is sweeping across industries, and Ireland is no exception. These technologies are enabling businesses to streamline operations, enhance customer experiences, and make more informed decisions. From chatbots that provide 24/7 customer support to predictive analytics that offer insights into market trends, AI is revolutionising the way businesses operate. By adopting these technologies, Irish businesses are not only increasing efficiency but also gaining a competitive edge in the global market.
Building Resilient Supply Chains
In an interconnected global economy, the resilience of supply chains is crucial. Recent events have highlighted the vulnerabilities in many supply chains, prompting businesses to rethink their strategies.
Irish businesses are at the forefront of this shift, adopting practices like diversifying suppliers, investing in local sourcing, and leveraging technology to monitor supply chain health in real-time. By building more resilient supply chains, businesses can ensure continuity, reduce risks, and respond swiftly to market changes.
Prioritising Mental Health and Well-being
The modern workplace is evolving, with an increasing emphasis on the mental health and well-being of employees. Recognising that a healthy workforce is integral to business success, Irish companies are implementing initiatives to support their teams.
From flexible working hours and remote work options to wellness programmes and mental health resources, businesses are making well-being a core aspect of their culture. This not only boosts employee morale and productivity but also positions the company as a desirable place to work.
Takeaway
The Irish business landscape is a testament to the power of adaptability and innovation. By embracing modern services and practices, Irish entrepreneurs are not only navigating the challenges of today but also charting a course for a prosperous future. As the world continues to evolve, one thing is clear: Irish businesses are poised to lead the way, blending tradition with innovation in their unique, indomitable spirit.