19 September 2023
By Tom Collins
tom@TheCork.ie
This Saturday, members of the public are encouraged to come to town on Saturday without their cars for Cork City's first car free day. It is a step in the right direction and one that is long overdue. It is the Green Party in Cork's ambition to see the public being able to come to town every day without their cars. This week, the Cork City Council survey brought the encouraging news that a vast majority of the city's public want to see more pedestrianisation in the city. They want to see more trees, more nature, more parks, and more biodiversity.
This Saturday, for a few short hours, we will all share in a less polluted, less noisy, and less congested city. It is the direction we all want to go in – it is now up to all politicians to make this happen sooner rather than later.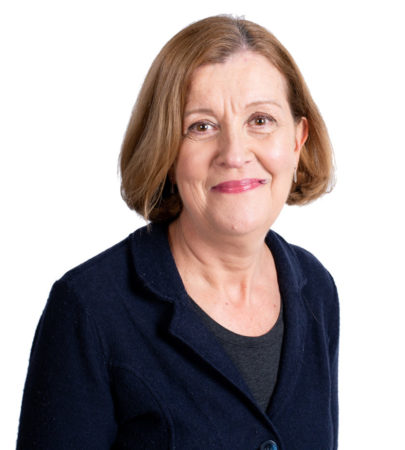 Welcoming the news, Cllr Colette Finn, Deputy Lord Mayor of Cork City, stated;
"I am delighted to see that Cork has finally gotten its first car free day. In line with international car free days, we are starting to turn the corner on our car dependence. Long may it last."
Honore Kamegni, Green Party Representative for Cork City South East, added;
"I welcomed this fantastic news of a Car Free Day this weekend in Cork City Centre. It is a historic thing to happen for all of us. Change is inevitable, and I am glad to see Cork joining a lot of cities in the world. This is a great opportunity for families and people to come visit and walk around the city centre."
The Green Party in Cork encourages as many people as possible to come and enjoy Cork's car free day and to make their way by foot, bycycle, or public transport.