5 January 2016
By Bryan Smyth
bryan@TheCork.ie
Fianna Fáil's general election candidate in Cork South-West Margaret Murphy O'Mahony has said comments made by the Justice Minister on the closure of rural garda stations are proof that Fine Gael simply doesn't appreciate the problem of crime in rural communities.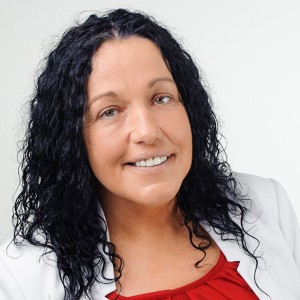 Margaret said,
"I'm really disappointed to see the Justice Minister completely rule out any reopening of rural garda stations closed by Fine Gael and Labour over the last five years. These closures have seriously impacted garda visibility and left communities more isolated and more vulnerable to criminals."
The garda stations in Castletownsend and Ballygurteen in the Clonakilty district and Goleen in the Bantry garda district were closed in 2012. The Government then closed the Adrigole station in the Bantry district and Ballinspittal garda station in Bandon in 2013. These closures left families more exposed to burglars and took gardaí out of the towns, reducing visibility dramatically.
"It is very worrying to see the Justice Minister seeking to play down the issue of rural crime. Frances Fitzgerald is denying the impact of Garda station closures on soaring crime rates and community decline and instead she reverts to Alan Shatter's discredited promises of 'smart policing"
The trend for burglaries in the Cork West Garda Division is on the increase. Figures from the Central Statistics Office for 2015 show there were 35 recorded burglaries in the first three months of the year, 49 in the second quarter and 66 in the third quarter of the year.
"Even the criminals believe Fine Gael is soft on crime. The fact is that since 139 Garda stations were closed by Fine Gael, burglaries and other crimes have soared around the country. Dismantling the community Garda infrastructure in this country was a short-sighted and dangerous decision. It saved virtually no money and removed gardaí from communities across the country. The sooner Fine Gael accepts this mistake, the sooner we can have a proper discussion about how to try and fix it."