7 March 2016
By Tom Collins
tom@TheCork.ie
Cork South-West Fianna Fáil TD Margaret Murphy O'Mahony says Fianna Fáil will ensure that rural Ireland is given the same employment and economic opportunities as urban areas, and that the imbalance that has been enforced by Fine Gael and Labour is halted.
Deputy Murphy O'Mahony explained, "Rural Ireland fell off the government agenda under Fine Gael and Labour. This cannot be allowed to continue. Fianna Fáil is committed to supporting the development of rural parish communities and balanced regional development. West Cork needs to be at the heart of the next government's focus.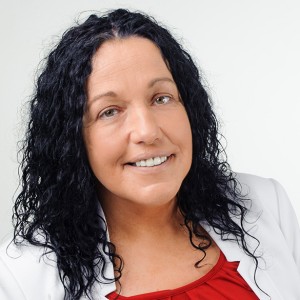 "We have committed to introducing a senior Cabinet post with responsibility for community support and development to ensure that rural Ireland has a voice at the Cabinet table. This will guarantee that the five years of neglect of rural Ireland, and the unbalanced policy development spearheaded by Fine Gael and Labour in office is reversed.
"Fianna Fáil has a clear plan to revitalise rural Ireland. We will create the conditions to encourage employment in local businesses in the regions, firstly by rolling out fibre broadband to every home and business across the country and then by implementing our ambitious plan to create 30,000 jobs in rural Ireland.
"Fianna Fáil will improve public services in rural areas through a community services guarantee, which would set universal standards for schools, health facilities, social services and Gardaí. We will also restore the CLÁR programme, which will ensure that vital infrastructure like water, electricity and roads funding. This will help improve the quality of the road network in rural areas and thereby improving accessibility.
"Our party is committed to a balanced and fair recovery, delivering jobs and growth to all communities and ensuring every citizen has the same opportunity to prosper, regardless of geographic location. Fianna Fáil will support rural Ireland and thanks to the strong vote secured by the party in Cork South-West we are now in a position of strength to bring this about."