9 February 2017
By Bryan Smyth
bryan@TheCork.ie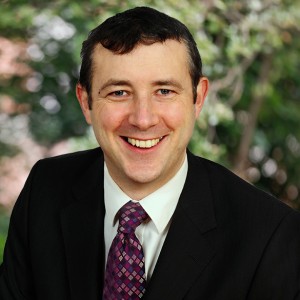 County Cork Fianna Fáil TD, Aindrias Moynihan has said that further delays are expected in the publication of adequate, and comprehensive, wind farm guidelines as the Taoiseach fails to give timeline as to when they will be published.
" I asked the Taoiseach why the delay in publishing guidelines. Why have the targets of six and then nine months for their publication been missed?"
"The best the Taoiseach could do is say that Ministers Coveney and Naughten were working on them."
"How long is needed, and how many more windfarms will be given planning permission and begin construction before the guidelines are published?"
"Rural communities feel under siege by the wind farms and the power lines that are supporting them."
"We need to find more sustainable ways of meeting our energy needs over the next number of decades. However, we cannot continue to have situations where windfarms are plonked on top of communities."
"I will continue to chase up this matter, and ensure that proper guidelines are put in place," concluded Moynihan.