17 May 2017
By Tom Collins
tom@TheCork.ie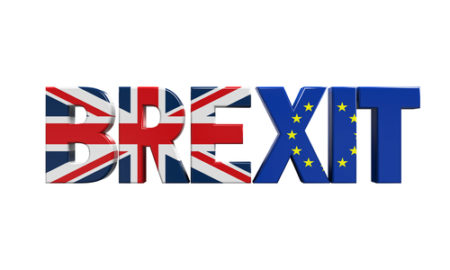 Sinn Féin MEP Liadh Ní Riada, from North West County Cork – is urging Irish industries affected by Brexit to speak with a united voice.
The Ireland South MEP made the comments following a meeting in Strasbourg with European Commissioner for Agriculture and Rural Development Phil Hogan as well as Sinn Féin Vice-President Mary-Lou McDonald and head of Sinn Féin's Stormont team, Michelle O'Neill.
"If the many Irish industries that are going to be affected by Brexit want to put forward as strong a case as possible then there needs to be much more collaboration between companies and organisations at a sectoral level," she said.
"When you have multiple farming representatives or fishing organisations all citing different priorities to the EU it diminishes the influence the sector has as a whole.
"We need to see much more cohesiveness within these sectors, with individuals and organisations getting together to agree a key set of priorities and sending an agreed representative or representatives forward to speak for the industry as a whole.
"This will put MEPs like myself in a much stronger position to stand with those industries and argue for key concerns like the maintenance of CAP funding or vital CFP reform.
"I was encouraged during my discussion with Mr Hogan to hear that he agrees it is essential that the current EU budget and structural funding levels must be maintained if the industries they support here are to survive.
"I was also relieved to hear that while he acknowledged the initial response of the Government to Brexit was slow he assured me there would be a much more organised and active approach to the many issues it will raise for Ireland from now on."