5 July 2017
By Bryan T. Smyth
bryan@TheCork.ie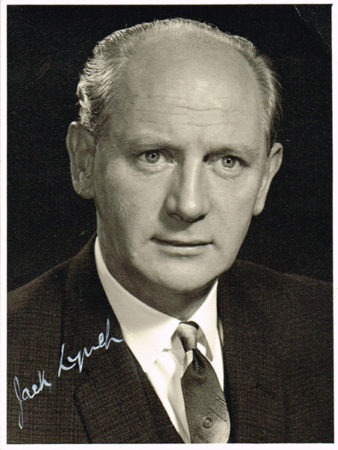 They named a road tunnel after him in Cork – The Jack Lynch Tunnel – ensuring that his name lives on in popular culture,
now you can learn more about the man and his sporting and political career.
The life, times and exploits of former Taoiseach, Fianna Fáil Leader, and All Ireland winner, Jack Lynch will be explored on the 100th anniversary of his birth at a major symposium organised by Fianna Fáil on Friday, 7th July at 10am in UCC.
Jack Lynch Symposium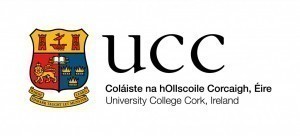 Leading academics Gary Murphy from DCU, Dermot Keogh from UCC, as well as legendary GAA commentator, Micheál Ó Muircheartaigh will be joined by Noelle O'Connell, Executive Producer of the European Movement Ireland and author and playwright, Declan Hassett.
Fianna Fáil Leader, and Cork South Central TD, Micheál Martin said in advance of the event:
"100 years after his birth, it is right and proper that we gather to commemorate his legacy, and recognise the major achievements of Jack Lynch.
"We are bringing together some of Ireland's leading academics, commentators and experts on Jack Lynch to delve into the life and exploits of a man who Cork people fondly remember as the Real Taoiseach.
"From his successes as a dual football and hurling star, to his decision to run for election in 1948, his appointment to cabinet in 1958 as Minister for Education, and then his election as Fianna Fáil Leader and Taoiseach in 1966, Jack Lynch played a monumental role in Ireland's development.
"As Taoiseach, he led Ireland into the European Economic Community, now the European Union, worked to achieve progress during the Troubles in the North, and gave the political backing to introduce Free Secondary Education for all children," concluded Martin.
Space is limited, so it is important to register in advance. Visit  https://www.fiannafail.ie/about-fianna-fail/event-directory/the-jack-lynch-symposium/ or call Anne in Fianna Fáil HQ on 01 676 1551 to secure your spot.