8 January 2019
By Elaine Murphy
elaine@TheCork.ie
Fianna Fáil TD for Cork South-West, Margaret Murphy O'Mahony has called on the Minister for Agriculture to immediately lift the ban on spreading slurry and to allow farmers to make use of the unseasonably mild and dry weather which Ireland is experiencing at present.
Echoing the calls made by her Fianna Fáil Party colleagues, Deputy Murphy O'Mahony said, "Currently under rules imposed by the Department of Housing, Planning and Local Government, the spreading of slurry is prohibited until the 12th of January in Zone A, 15th of January in Zone B and 31st of January in Zone C.
"The unusually mild December coupled with the mostly dry weather has made it an optimum time for farmers to spread slurry now. Farmers in Cork South-West are looking out at the good conditions, knowing that they cannot start spreading slurry until January 12th at the earliest. Many of these farmers are still experiencing the fall-out of last year's fodder crisis.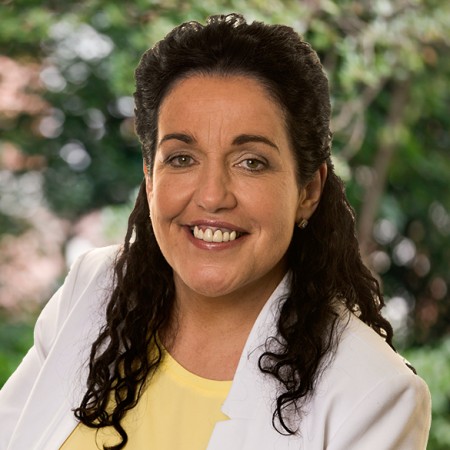 "As a result of the fodder crisis the Minister for Agriculture and the Minister for Housing, Planning and Local Government did act and, as an exceptional measure, farmers were allowed to spread slurry for a fortnight longer than the typical deadlines. I believe both Departments must come together and do the same again now and allow farmers the opportunity to boost grass growth for spring.
"In 2018 we witnessed extreme weather, from unprecedented snow, to a summer long drought. If 2019 were to follow in the same vein, then our farming community would be seriously disadvantaged. The spreading date must be brought forward and must be done so immediately", concluded Deputy Murphy O'Mahony.