19 February 2019
By Elaine Murphy
elaine@TheCork.ie
Not one project approved for Rural Regeneration & Development Fund
Fianna Fáil TD for Cork South West Margaret Murphy O'Mahony has accused the Minister for Rural & Community Development of leaving communities in West Cork behind after failing to allocate any money to projects in the West Cork area.
Her comments come following the latest funding allocation announced by Minister Michael Ring.
Deputy Murphy O'Mahony said, "Once again we have seen government TDs going into overdrive to welcome funding for various rural regeneration and development projects, however the reality is that large parts of the country have been completely excluded from these allocations. In fact not one application from West Cork has been approved.
"This is deeply disappointing for communities in West Cork, many of whom are crying out for investment. It adds further insult to injury when communities have also been experiencing difficulties in accessing LEADER funding.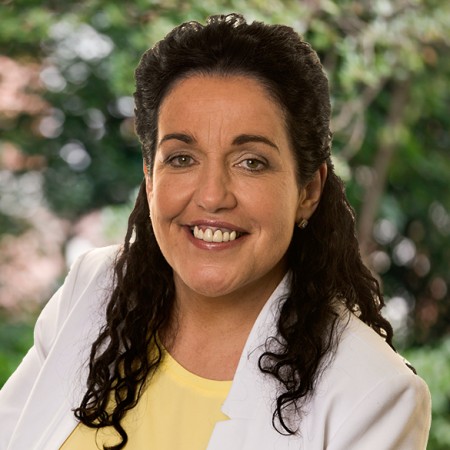 "Minister Ring has turned a blind eye to West Cork. The LEADER situation has spiralled out of control, with only 20% of allocated funding spent to date. Why is he not insisting that this money is rolled out to the projects which need it.
"Fine Gael is obsessed with announcements and spin but fails to follow up on delivery. LEADER is one example of this and last week's announcement was a kick in the teeth for West Cork. I am calling on Minister Ring to outline if there are any plans to invest in this area, and to ensure that there is a balanced regional distribution of funds into the future", concluded Deputy Murphy O'Mahony.