11 January 2023
By Elaine Murphy
elaine@TheCork.ie
Ireland South MEP, Billy Kelleher has urged the Irish Government to stand firm in any negotiations with the EU over Norwegian access to Irish waters.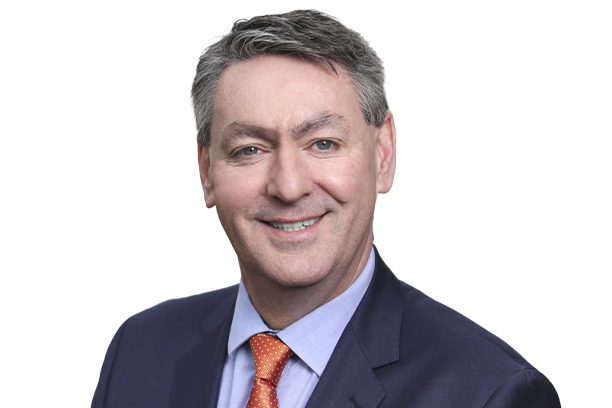 Kelleher was commenting after meeting with representatives of the South and West Fish Processors Organisation and the Irish Fish Processors and Exporters Association in Brussels this week.
"The Irish Government must stand firm on this issue. Irish fishers cannot lose out again in any EU fishing deal. If the EU wants to provide access to Irish waters for Norwegian fishers to catch blue whiting, then Irish fishers need to be compensated with additional quotas in other species.
"From speaking with the fishing organisations this week, I am confident that they have worked hard to ensure that the Irish Government will stand firm in the negotiations.
"Today, I have contacted the Minister for Agriculture and Fisheries requesting that he and the Irish Government stand firm and stand up for Irish fishers' interests in these negotiations.
"Irish fishers lost out during the Brexit negotiations. They cannot be let down again but I am confident that the Government will stand firm," concluded Kelleher.